Don't Get Sued: The Importance of Proper Employee Agreements
Legal expert Ken Kirschenbaum shares a recent ADT lawsuit to shed light on the importance of proper employment agreements and arbitration clauses.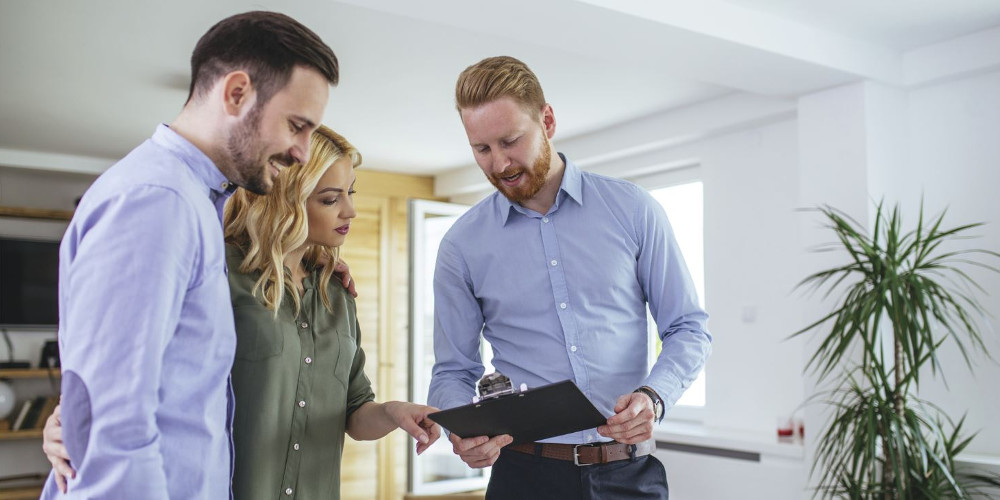 Not long ago an aggrieved former ADT sales rep filed a lawsuit against his employer in California's federal court, in a case with relevance and potential ramifications for other installing security systems companies.
The district court decided a motion for summary judgment to dismiss nine causes of action. The judge laid out the preliminary facts and issues as quoted below.
"Defendant ADT is a corporation that provides residential and business electronic security systems, fire protection, and other related alarm monitoring services. Plaintiff worked for defendant as a residential high volume sales representative from Sept. 9, 2014 through Oct., 2015.
Plaintiff was based out of ADT's San Diego office, which had territorial responsibility for both San Diego and Imperial County. High volume sales representatives at ADT are tasked with securing new sales of portfolio package sales and upgrades to new ADT residential customers.
High volume sales representatives are further responsible for tracking the customer's order to completion, ensuring that installation is in accordance with the customer's order, and that the customer is 100% satisfied.
[Plaintiff ] Thibodeau's responsibilities included scheduled appointments with prospective customers, call nights, canvassing in the neighborhood, meetings with residential developers, community promotion events, and travel. On at least some days, plaintiff spent 100% of his day doing sales and solicitation-related activities.
ADT had a written policy of issuing a sales quota to high volume sales representatives. Plaintiff was required to sell 192 units a year with the expectation of selling four units weekly or 16 units per month, and was expected to perform at 100% of the quota.
The quota of 192 units was contained within a written sales compensation plan that plaintiff was provided and signed upon his hiring on Sept. 10, 2014. Plaintiff received a written warning on July 1, 2015, for failing to meet sales goals for the month of June.
On Sept. 29, 2015, plaintiff was given a written warning for failure to meet sales goals in August and September of 2015. Plaintiff resigned from employment with defendant on Oct. 2, 2016."
Plaintiff 's Amended Complaint alleges nine causes of action:
Violation of California's Unfair Competition Law
Whistleblower retaliation
Violation of defendant's fiduciary duty to plaintiff through the unauthorized distribution of information related to plaintiff's customers
Failure to adequately reimburse plaintiff for expenses he incurred while using his personal vehicle for work
Failure to pay overtime
Failure to provide rest days
Failure to provide wage statements
Denial of timely access to employee file
Failure to display a list of employees' rights and responsibilities
"ADT seeks partial summary judgment as to all causes of action, except for the eighth cause of action for denial of timely access to employee file."
I'll save you the suspense. In late February of this year the court did not dismiss the causes of action one, four, seven and eight. The other causes of action were dismissed.
It's a long decision, though it would probably quench your morbid sense of curiosity regarding some of the inner workings of ADT and its relationship with at least this one "high volume sales representative."
If you use the Standard Form Employment Agreement (alarm-contracts.com) it includes an arbitration clause, which if included may have resolved this case a lot faster. Actually, as of press time, it was not entirely resolved yet and so perhaps we will see a decision dealing with the remaining issues.
Some democratic senators are considering introducing legislation prohibiting compulsory arbitration in employment disputes, but at the moment — and I think for the foreseeable future you can require arbitration. If you don't have the proper employment agreement, I suggest you get your hands on it immediately — ADT included. This case can be read here.
If you enjoyed this article and want to receive more valuable industry content like this, click here to sign up for our FREE digital newsletters!
Security Is Our Business, Too
For professionals who recommend, buy and install all types of electronic security equipment, a free subscription to Security Sales & Integration is like having a consultant on call. You'll find an ideal balance of technology and business coverage, with installation tips and techniques for products and updates on how to add sales to your bottom line.
A free subscription to the #1 resource for the residential and commercial security industry will prove to be invaluable. Subscribe today!