Top 8 Surveillance Videos of the Week: Thief Hands Out Donuts During Robbery
Other top surveillance videos of the week include a backyard fireworks fail, a principal's encounter with a wild cougar and more.
Photos and Videos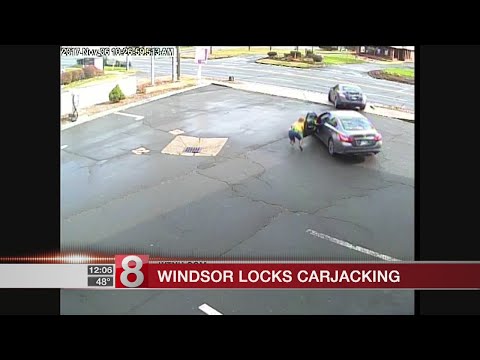 View Slideshow
In this week's Top Surveillance Videos…
Imagine sitting in your favorite donut shop, minding your own business, when all of the sudden you are in the middle of a robbery.
It would no doubt be a frightening experience, but what if you got a free donut out of it? That's what happened to two customers this past week.
Surveillance footage from Shipley's Donut Shop in Houston shows the moment three men, one armed with a gun, rob the establishment.
Two customers were in the store during the robbery and had their phones confiscated by one of the suspects. However they were compensated with donuts for their troubles.
Also this week…
A principal working late one night at his Washington state high school was in for a surprise when he looked out the window and saw a cougar pawing at the window.
The principal told Q13 Fox that it was the third time he had come in contact with the cougar.
Make sure to check out these surveillance videos, plus a backyard fireworks fail, a burglar falling through a ceiling of a store, a powerful car crash and much more!
Security Is Our Business, Too
For professionals who recommend, buy and install all types of electronic security equipment, a free subscription to Security Sales & Integration is like having a consultant on call. You'll find an ideal balance of technology and business coverage, with installation tips and techniques for products and updates on how to add sales to your bottom line.
A free subscription to the #1 resource for the residential and commercial security industry will prove to be invaluable. Subscribe today!