Top 7 Surveillance Videos of the Week: World's Worst Arsonist Sets Himself on Fire
Other top surveillance videos include a rapper getting run over by a deer, a snake in a cafe and more.
Photos and Videos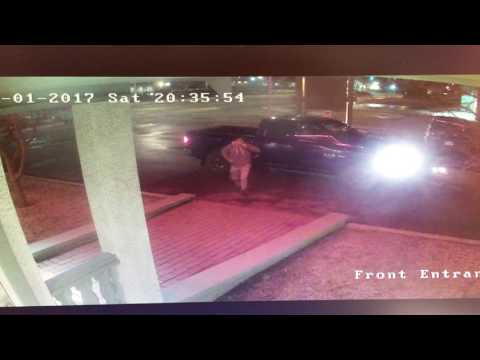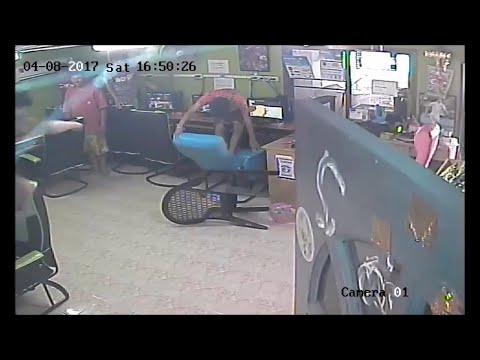 View Slideshow
Someone never told this guy that if you play with fire, you're going to get burned.
Surveillance footage from a luxury car showroom in Stockholm caught the moment an arsonist doused half a dozen cars with gasoline.
Unfortunately for the arsonist, the cars weren't the only thing that caught on fire.
Watch the footage!
Multiple cameras around the car lot catch the aftermath. The arsonist can be seen running out of the showroom and across the parking lot, still on fire.
This isn't the first time we've seen someone accidentally set their self on fire and it probably won't be the last.
Check out the rest of this week's top surveillance videos which include a dog opening multiple doors to escape an animal hospital, a woman who barely avoids getting hit by a train and more!
Watch the top 7 surveillance videos of the week here!
Security Is Our Business, Too
For professionals who recommend, buy and install all types of electronic security equipment, a free subscription to Security Sales & Integration is like having a consultant on call. You'll find an ideal balance of technology and business coverage, with installation tips and techniques for products and updates on how to add sales to your bottom line.
A free subscription to the #1 resource for the residential and commercial security industry will prove to be invaluable. Subscribe today!