11 Bizarre Objects Discovered by Airport Security
People pack weird things in their luggage. From covert stun guns to smuggled snakes, here are some of the strangest things found by TSA.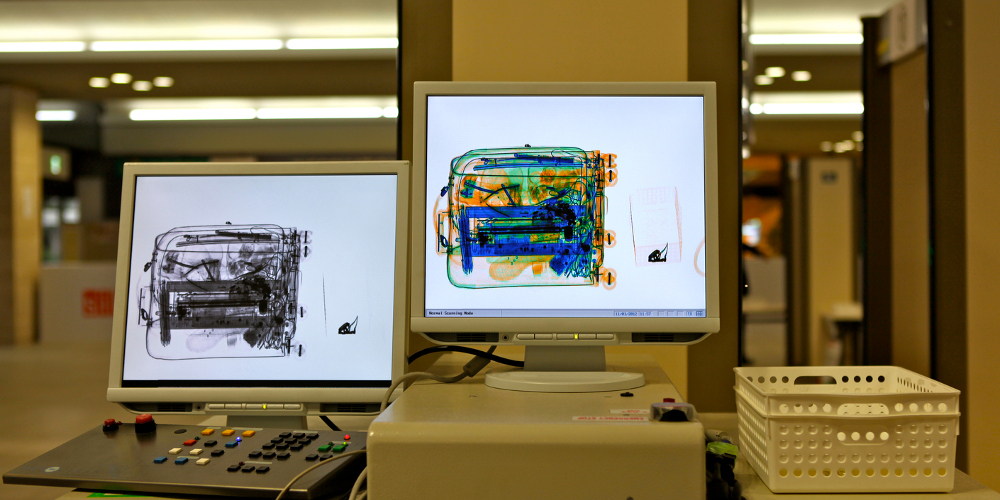 Photos and Videos
View Slideshow
Packing for a flight can be stressful. You have to make sure you don't forget anything and then figure out what you can or can't pack in your carry-on luggage. Airport security is no joke.
Usually this conundrum involves figuring out how many ounces your miniature shampoo bottle is.
It's not like you need to figure out how to smuggle a snake, or decide which pocket you want to put your replica grenade in, right?
You would think that not bringing weapons on a plane seems like commons sense, but people do it everyday. So much so, the TSA created it's own Instagram account to document the ridiculous things it finds in people's luggage.
Certain weapons such as guns and knives are allowed on planes, but only in checked luggage. A quick browse through their Instagram page and it becomes clear many people don't realize this.
From June 18 to 24, the TSA says it discovered 92 firearms in carry-on bags. Not only that, but 80 were loaded and 29 had a round chambered!
While the TSA encounters many guns, it also finds some pretty strange stuff too. I scoured the organization's Instagram to find some of the most bizarre and puzzling objects they have encountered. View the slideshow to check them out!
Security Is Our Business, Too
For professionals who recommend, buy and install all types of electronic security equipment, a free subscription to Security Sales & Integration is like having a consultant on call. You'll find an ideal balance of technology and business coverage, with installation tips and techniques for products and updates on how to add sales to your bottom line.
A free subscription to the #1 resource for the residential and commercial security industry will prove to be invaluable. Subscribe today!