Top 9 Surveillance Videos of the Week: Suspect Breaks Into Nightclub, Starts Fire
Other top surveillance videos include a good samaritan tackling an assault suspect, an e-bike heist, dancing bears and more.
Photos and Videos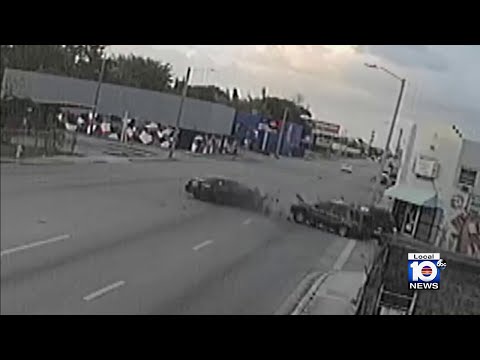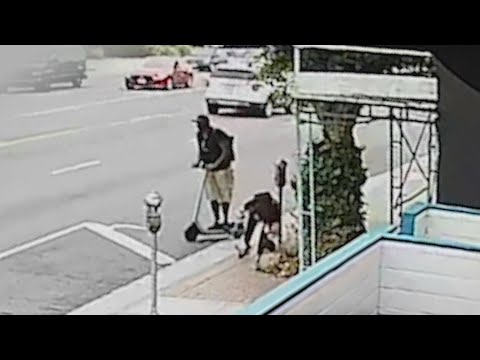 View Slideshow
In this week's Top Surveillance Videos…
A man in Nashville has given a whole new meaning to the phrase "This club is lit!"
Surveillance video from a nightclub in downtown Nashville shows a man peeking into the inside from the sidewalk. He then uses his foot to smash through the front door of the closed business.
Inside, he pours an accelerant all over the bar area. He then fires numerous shots around the business with a gun. He then sets fire to the inside. The Nashville Fire Department says the fire put itself out before they arrived.
Also this week…
Though the news is constantly littered with bad people doing terrible things, believe or not, there are still some good people out there. Surveillance video from Hollywood shows a homeless person attack and rob an elderly man that is dining outside.
As the suspect begins to walk away, a good samaritan chases him down and tackles him, but not before the attacker takes a swing at his face. The samaritan would end up pining the suspect down for almost nine minutes waiting for police to arrive.
Make sure to check out the rest of this week's top surveillance videos, which include a bakery worker fighting off a would-be robber, a vandal shattering 22 restaurant windows and more.
Security Is Our Business, Too
For professionals who recommend, buy and install all types of electronic security equipment, a free subscription to Security Sales & Integration is like having a consultant on call. You'll find an ideal balance of technology and business coverage, with installation tips and techniques for products and updates on how to add sales to your bottom line.
A free subscription to the #1 resource for the residential and commercial security industry will prove to be invaluable. Subscribe today!