Top 9 Surveillance Videos of the Week: Deer Bursts Through School Bus Windshield
Other top surveillance videos of the week include an assault at a beauty store, a motorcycle heist and more.
Photos and Videos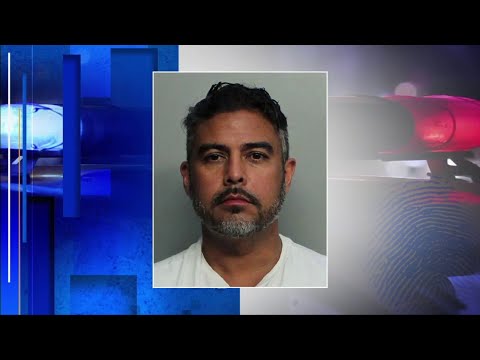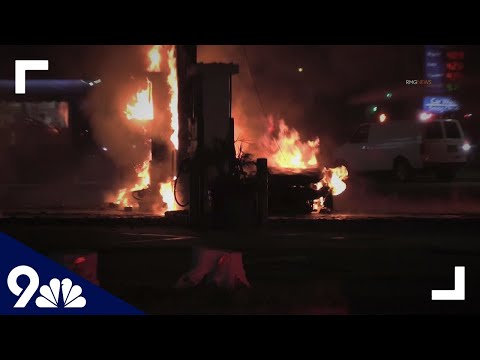 View Slideshow
In this week's Top Surveillance Videos…
The top surveillance videos of the week typically include footage of at least one animal, usually getting into some sort of mischief.
Though dog and cat videos have proliferated across the Internet almost since its inception, bears have been making a case for being the new viral stars.
However, if there is one species that deserves the crown for "biggest nuisance animal," I think deer might take the cake. After all, we've seen them smash through storefronts and be the source of burglary calls, just to name a few instances.
The latest deer incident comes from Virginia, where an onboard camera caught the moment a deer bursts through the windshield of a school bus.
The deer winds up in the front seat on a child, who appeared to be sleeping. If he wasn't slouched forward, he would have taken that deer straight to the face. The bus driver would end up opening the door, allowing the deer to scurry off.
Also this week…
Video footage from a beauty supply store in Houston shows a woman knocking wigs off of the shelves. After being confronted by the owner, the suspect punches her, sending her to the ground before landing several more blows.
After leaving the store, the woman along with several others try to run the employees over in the parking lot.
Make sure to check out the rest of this week's top surveillance videos, which include a car-fire at a gas station, an armed robbery that leads to a police chase and more.
Security Is Our Business, Too
For professionals who recommend, buy and install all types of electronic security equipment, a free subscription to Security Sales & Integration is like having a consultant on call. You'll find an ideal balance of technology and business coverage, with installation tips and techniques for products and updates on how to add sales to your bottom line.
A free subscription to the #1 resource for the residential and commercial security industry will prove to be invaluable. Subscribe today!