Top 9 Surveillance Videos of the Week: Bear Wakes Up Man Sleeping By Pool
Other top surveillance videos of the week include a "serial Walmart thief," a man robbed in his own driveway and more.
Photos and Videos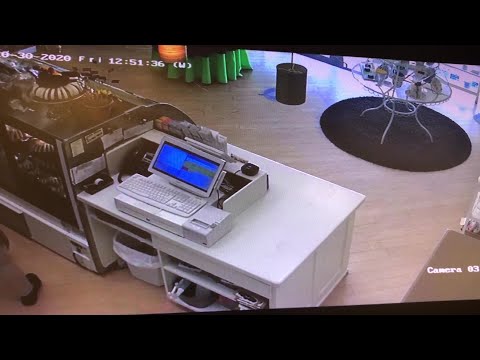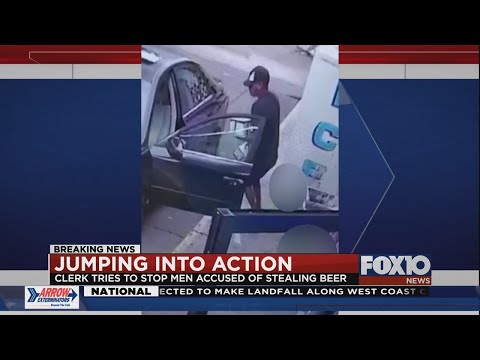 View Slideshow
In this week's Top Surveillance Videos…
Cat and dog videos frequently go viral and are some of the most viewed videos on the Internet. However, I think bears are beginning to give them a run for their money.
Over the years we've seen bears steal a dumpster from a marijuana facility and spend five hours rummaging through a home while the owner was asleep. Just this past summer, we witnessed one commit a breaking and entering and another one that just couldn't get enough of his favorite convenience store.
This week we've got a bear in Massachusetts that delivers a wakeup call. Home surveillance video shows a man asleep by his pool. Suddenly, a bear cub strolls into frame.
The bear checks out the water in the pool and then walks over to the sleeping man. He gives him a friendly tap on the foot and wakes up him. The man is startled and in turn startles the bear, who then scurries away. The man can be seen picking up his phone to take pictures and video and the bear re-enters the frame before running off again.
Also this week…
When you find a successful way to do something, you then keep doing it over and over, right? That must have been the thinking of a "serial Walmart Thief" in Florida.
Surveillance video shows him repeatedly showing up and filling a shopping cart full of high-value items and escaping out a side exit.
Make sure to check out the rest of this week's top surveillance videos, which include an unprovoked bottle attack, a gun shop heist and much more.
Security Is Our Business, Too
For professionals who recommend, buy and install all types of electronic security equipment, a free subscription to Security Sales & Integration is like having a consultant on call. You'll find an ideal balance of technology and business coverage, with installation tips and techniques for products and updates on how to add sales to your bottom line.
A free subscription to the #1 resource for the residential and commercial security industry will prove to be invaluable. Subscribe today!