Top 9 Surveillance Videos of the Week: Cop Encounter With Borat Caught on Body Cam
Other top surveillance videos of the week include a dramatic Tesla crash, a dangerous domestic armed robbery and much more.
Photos and Videos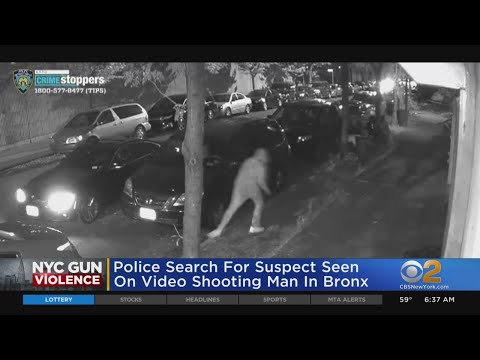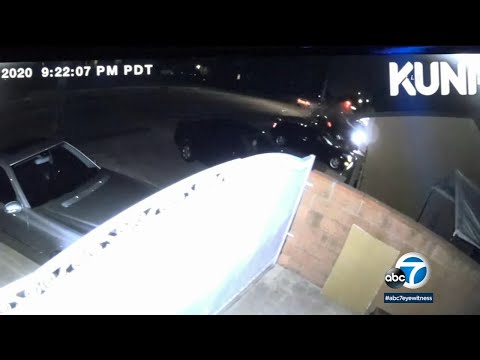 View Slideshow
In this week's Top Surveillance Videos…
As you may or may not be aware, the sequel to the 2006 film/mockumentary, Borat: Cultural Learnings of America for Make Benefit Glorious Nation of Kazakhstan, is being released today on Amazon Prime Video.
If you aren't familiar with Borat, he is a clueless journalist from Kazakhstan played by British comedian Sacha Baron Cohen. Essentially, he travels the country interviewing people about American culture (these people have no idea Borat is a fake journalist).
Considering the first film came out so long ago and the fact that the Borat character is so recognizable, it didn't seem like a sequel would be likely. However, the character began popping up earlier this year in various places.
Body cam footage from a police officer in Georgia has been posted showing an encounter during a traffic stop in January. The footage begins with the officer walking towards Borat's truck, which has someone strapped to the top of the roof, while another officer asks for identification.
Borat then hands the officer some old-looking papers, presumably identification from his "homeland." Eventually the police officer wearing the body cam walks over to a man taking pictures if he knows what's going on. The man says no and the officer tells him they believe the driver is Borat and they are likely being filmed.
Very nice!
Also this week…
Home surveillance video from inside a Miami home shows armed intruders storm a house. A woman in her bedroom hears the commotion and grabs a gun before peeking out her door.
A gunman then opens fire and shoots at her about half a dozen times. Her husband then grabs the gun and chases the suspects out of the house. No one was injured.
Make sure to check out the rest of this week's top surveillance videos, which include a suspect starting a fire at a police station, a store clerk being attacked and more.
Security Is Our Business, Too
For professionals who recommend, buy and install all types of electronic security equipment, a free subscription to Security Sales & Integration is like having a consultant on call. You'll find an ideal balance of technology and business coverage, with installation tips and techniques for products and updates on how to add sales to your bottom line.
A free subscription to the #1 resource for the residential and commercial security industry will prove to be invaluable. Subscribe today!