Top 9 Surveillance Videos of the Week: Customer Fights Tip Thief
Other top surveillance videos of the week include a neighborhood fleeing a California wildfire, a gas station brawl and more.
Photos and Videos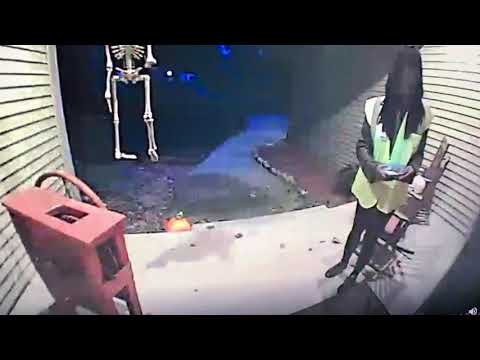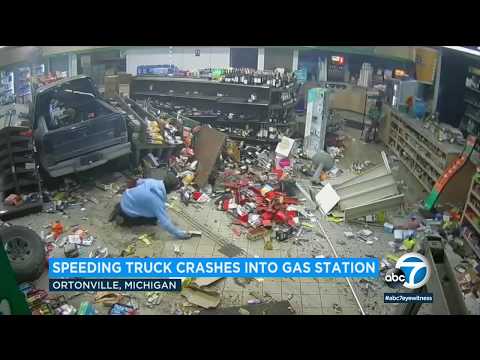 View Slideshow
In this week's Top Surveillance Videos…
Many workers in the service industry rely on tips to help support their wage. Employees work hard for them.
It's one thing to rob a store's cash register, but to steal a tip jar is to take money directly out of the pockets of employees.
A coffee shop in New York City was recently the victim of a tip jar thief but luckily for the employees, a good samaritan decided to step in.
Surveillance video from outside the business shows the suspect trying to escape with the jar in hand, but the good samaritan holds on to him and refuses to let go.
They tussle on the ground for a bit before two accomplices jump in and try to save their buddy.
Also this week…
For the past several weeks, parts of California have been ravaged by wildfires. At this point, the Tick wildfire is mostly contained, however scary video doorbell video has emerged from when the fire was at its peak.
A video doorbell caught the moment a family was evacuating from its home as smoke and fire approached. At one point a neighbor runs down the street to warn that the fire is getting closer, sending the children into hysterics.
Make sure to check out the rest of this week's top surveillance videos which include undergarment bandits, an Amazon porch pirate and more!
Security Is Our Business, Too
For professionals who recommend, buy and install all types of electronic security equipment, a free subscription to Security Sales & Integration is like having a consultant on call. You'll find an ideal balance of technology and business coverage, with installation tips and techniques for products and updates on how to add sales to your bottom line.
A free subscription to the #1 resource for the residential and commercial security industry will prove to be invaluable. Subscribe today!