Top 9 Surveillance Videos of the Week: McDonald's Manager Throws Blender at Customer
Other top surveillance videos of the week include a Halloween decoration heist, a teacher disarming a student and much more.
Photos and Videos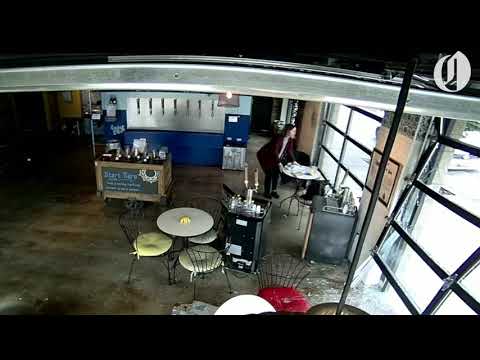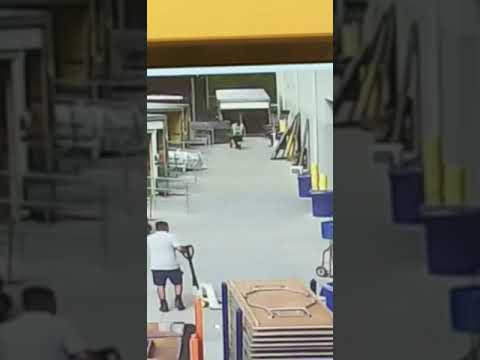 View Slideshow
In this week's Top Surveillance Videos…
When patronizing a fast food establishment, you should have expectations that aren't necessarily as high as you would when dining at a five star restaurant. That being said, you would still hope to experience decent customer service.
A woman recently went through an Ohio McDonald's drive-through and received the wrong order, so she went inside to have it corrected. After waiting for nearly 25 minutes without a resolution, the woman threw her food at the manager.
The manager responded by throwing an empty blender which struck the customer in the face and knocked her down. According to a local news source, the blender shattered the woman's cheekbone and broke her nose. So much for a "happy meal."
Also this week…
Earlier this year, it was reported a high school coach disarmed a student with an armed shotgun in a classroom. That footage has now been released.
Surveillance video from the school shows football and track coach Keanon Lowe embracing the student while pulling the shotgun away. He then hands the weapon to another teacher and continues to embrace the student until police arrived.
Make sure to check out the rest of this week's top surveillance videos which include a stair-challenged drunk couple, an attempted break-in by a bear and much more!
Security Is Our Business, Too
For professionals who recommend, buy and install all types of electronic security equipment, a free subscription to Security Sales & Integration is like having a consultant on call. You'll find an ideal balance of technology and business coverage, with installation tips and techniques for products and updates on how to add sales to your bottom line.
A free subscription to the #1 resource for the residential and commercial security industry will prove to be invaluable. Subscribe today!