Top 5 Surveillance Videos of the Week: Monkey Tears Open ATM
Other top surveillance videos of the week include a man desperately trying to stop his car from being stolen, a careless bus driver and more.
Photos and Videos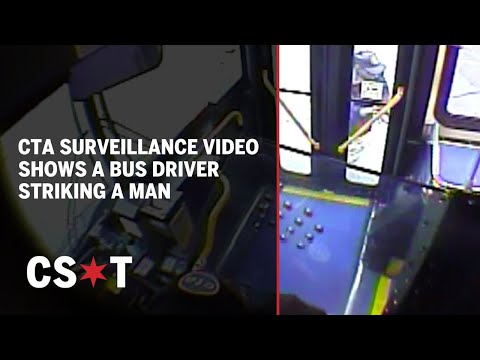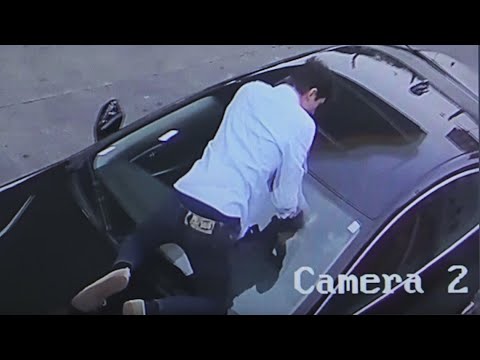 View Slideshow
The coronavirus has had a serious impact on our daily lives. Not even the top surveillance videos of the week are immune to COVID-19.
Due to much of the country (and world) being quarantined, there is unsurprisingly a lack of new interesting surveillance videos. In order to make sure we can keep bringing you this weekly feature to help lighten the mood in these trying times, we will temporarily be reducing the number of videos from 9 to 5.
Now, on to this week's top surveillance videos…
It was just a few weeks ago that we saw suspects use a front-end loader to steal an ATM from an Australia shopping center. While heavy machinery is one way to commit a crime, it's somewhat surprising we don't see more animals trained to commit dastardly deeds.
There was that one monkey from last year that was trained to steal money from a toll booth in India. This week we see a monkey tear open an bank ATM in the same country.
Lucky for the bank, the monkey seemed to be more interested in playing with the broken machine than stealing cash. Does India have a Monkey Crimes Division? If not it seems like it wouldn't be such a bad idea.
Also this week…
The coronavirus pandemic has been bringing the best out of people — whether its with donations of money or food, or celebrities entertaining the masses with creative livestreams.
Unfortunately, it's also true that the pandemic is bringing out the worst in certain people. Surveillance video from a Vancouver convenience store shows two men assault a 92-year-old Asian man with dementia in what is believed to be an anti-Asian attack. As of last month, police have been able to identify one of the suspects.
Click to link to see what else is in store this week, and stay safe out there.
Security Is Our Business, Too
For professionals who recommend, buy and install all types of electronic security equipment, a free subscription to Security Sales & Integration is like having a consultant on call. You'll find an ideal balance of technology and business coverage, with installation tips and techniques for products and updates on how to add sales to your bottom line.
A free subscription to the #1 resource for the residential and commercial security industry will prove to be invaluable. Subscribe today!