Top 9 Surveillance Videos of the Week: Man Stages Robbery for Marriage Proposal
Other top surveillance videos of the week include a drive-thru attack, teens escaping a juvenile detention center and more.
Photos and Videos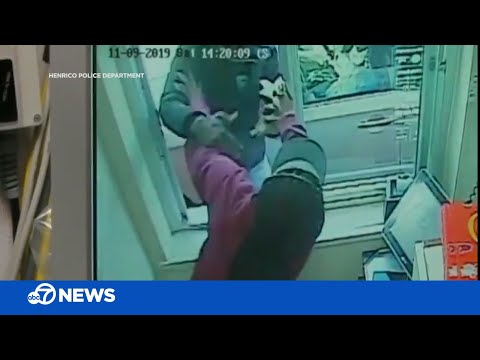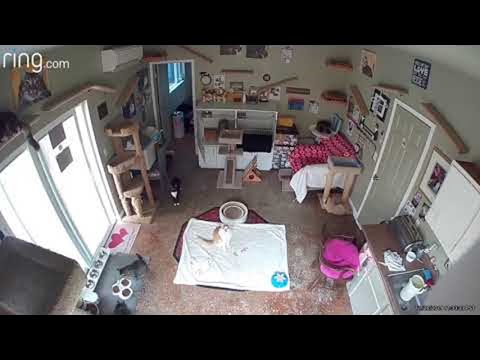 View Slideshow
In this week's Top Surveillance Videos…
Creative marriage proposals are all the rage these days. The advent of social media has created a culture that seeks to share and impress. You'll find no shortage of creative marriage proposals on Instagram or Pinterest.
One proposal idea you likely wont't find on those sites (and for good reason) is Ray Giuliano's. He staged a fake robbery — and it was all caught on camera.
Surveillance video shows Giuliano and is girlfriend in the store when a man pulls a gun on the cashier. He leaves and then comes back, forcing the couple and cashier to the back of the store.
After forcing everyone to the ground, he begins asking the couple questions. He asks why he doesn't see a ring on the girlfriend's hand and then reaches into his pocket and approaches the couple.
Giuliano's girlfriend then becomes even more terrified, obviously in terrible fear of losing her life. The "suspect" hands a box to Giuliano who then pops the question. Suffice to say, probably not a great idea to put money on this marriage lasting.
Also this week…
A mom's quick thinking helped save her and her children during an attempted carjacking. The car pulled into a gas station and the husband went inside. Suddenly a man comes up to the car and tries to get in before eventually climbing through the back.
The mom then honks the horn to get her husband's attention. He races to the car along with a good samaritan and pulls the suspect out of the car, though he doesn't go without a fight.
Make sure to check out the rest of this week's top surveillance videos which include a curious cat, a student attacking a teacher and much more.
Security Is Our Business, Too
For professionals who recommend, buy and install all types of electronic security equipment, a free subscription to Security Sales & Integration is like having a consultant on call. You'll find an ideal balance of technology and business coverage, with installation tips and techniques for products and updates on how to add sales to your bottom line.
A free subscription to the #1 resource for the residential and commercial security industry will prove to be invaluable. Subscribe today!