Top 9 Surveillance Videos of the Week: Thief Hides in Costco Overnight, Steals Jewelry
Other top surveillance videos of the week include an accidental garage door remodel, furniture thieves, a puppy theft and much more.
Photos and Videos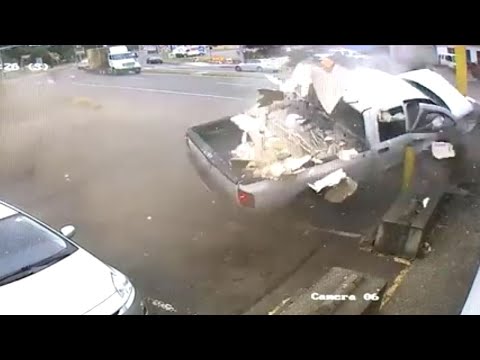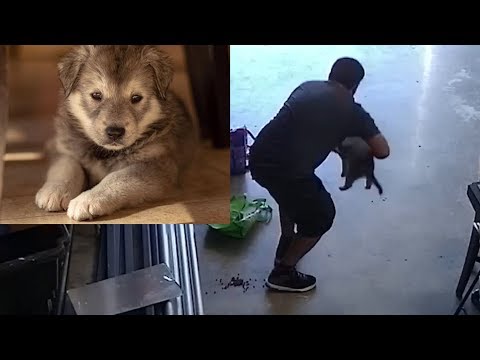 View Slideshow
In this week's Top Surveillance Videos…
Have you ever wondered what it would be like to be locked in a mall or giant department store overnight? I've always thought it would be fun. I wouldn't do anything nefarious, just the idea of being in a massive store all alone seems interesting. Although I would be slightly worried about a Chopping Mall situation.
This guy at an Albuquerque, N.M. Costco figured hiding out in the store until after hours was the perfect way to get a great discount (free) on bulk jewelry.
Surveillance cameras in the store show him walk into the building with an accomplice. They wander around, looking at high-value items before the friend is eventually escorted out. However, one still remained.
At about midnight with the store empty, the suspect emerges with a small rug and backpack. He places the rug over a jewelry display case and smashes it before loading up the bag with tens of thousands of dollars worth of stolen items.
Also this week…
Living in a world with cameras everywhere, it's extremely difficult (as well as obviously wrong) to commit insurance fraud. One man in England found that out after jumping on top of the hood of a car, only to eventually realize a dash cam caught every moment of the act.
Make sure to check out the rest of this week's top surveillance videos which include a puppy theft, a massive bear and why you should always make sure your car is in park before getting out.
Security Is Our Business, Too
For professionals who recommend, buy and install all types of electronic security equipment, a free subscription to Security Sales & Integration is like having a consultant on call. You'll find an ideal balance of technology and business coverage, with installation tips and techniques for products and updates on how to add sales to your bottom line.
A free subscription to the #1 resource for the residential and commercial security industry will prove to be invaluable. Subscribe today!