Top 9 Surveillance Videos of the Week: Car Plows Through Crowd at Whisky A Go Go
Other top surveillance videos of the week include an attack by a rapper's entourage, a gas station brawl, an apologetic porch pirate and more.
Photos and Videos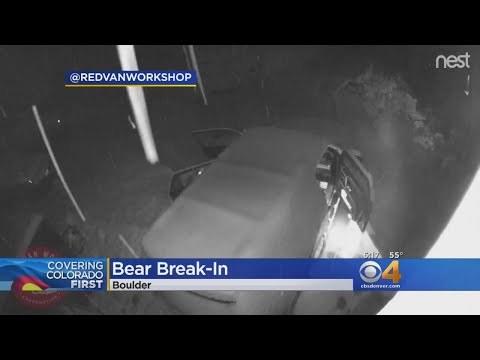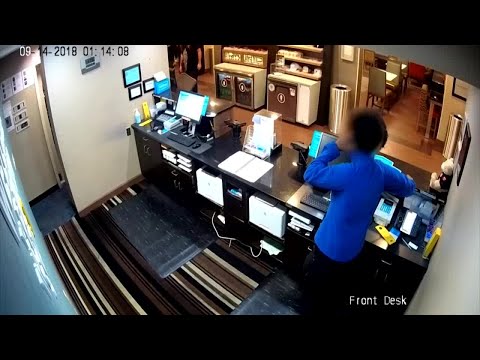 View Slideshow
In this week's Top Surveillance Videos…
It used to be difficult to find a reliable ride home after a night of drinking. You either had to designate a sober driver or find a cab. Fortunately, it's easy to be responsible with the advent of ride sharing services like Uber and Lyft.
However, this week's top surveillance videos show that your ride share driver may not be as responsible as you'd hope.
Horrific surveillance footage out of West Hollywood caught the moment an intoxicated Lyft driver barrels onto a sidewalk and plows through a crowd of people outside the famed Whisky A Go Go nightclub.
Several people end up on the hood of the car, one of which was in the band playing at the club that night. He would end up just shaking it off before walking back into the club to finish his set. The show must go on, right?
Also this week…
As if one terrible driver isn't enough, here's what else you'll find this week:
A bear opens the doors of a parked vehicle (irresponsible driver)
A truck speeds out of a parking garage and strikes a man on a Bird scooter
A man learns a lesson the hard way after overfilling one of his tires
A man crashes and abandons a luxury sports car
And there's much more! View them all in the slideshow.
Security Is Our Business, Too
For professionals who recommend, buy and install all types of electronic security equipment, a free subscription to Security Sales & Integration is like having a consultant on call. You'll find an ideal balance of technology and business coverage, with installation tips and techniques for products and updates on how to add sales to your bottom line.
A free subscription to the #1 resource for the residential and commercial security industry will prove to be invaluable. Subscribe today!