Top 9 Surveillance Videos of the Week: Car Launches Into Tunnel Roof
Other top surveillance videos of the week include a makeshift blowtorch vandalism, a hot coffee attack, a doggy door break-in and more.
Photos and Videos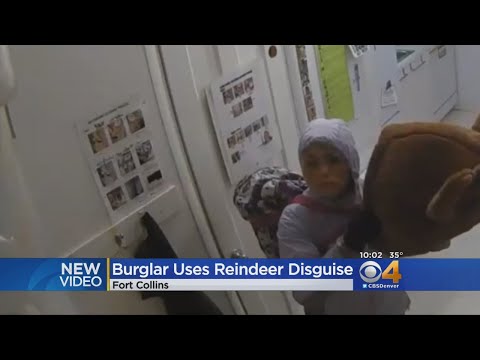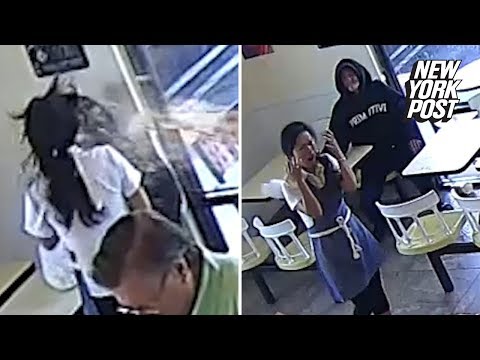 View Slideshow
In this week's Top Surveillance Videos…
I've brought up the importance of responsible driving many times before. Countless top surveillance entries have shown the results of what happens when you don't pay attention while driving. Here's the latest example.
Surveillance video from Slovakia shows a BMW hitting a concrete barrier and launching itself into the roof of a tunnel. It's a sight straight out of an action movie.
Miraculously, the driver escaped without serious injury. Reportedly, he fell asleep at the wheel, but passed a breathalyzer test.
Also this week…
It's always baffled me that some people still use doggy doors. Sure, they are convenient for your dog, but they should also be a major security red flag.
A woman in San Diego learned this the hard way when she watched as a man scoped out her house before breaking in by crawling through her doggy door.
"I was in awe that a man could physically put his body through that door," she told Inside Edition.
Make sure to check out the rest of this week's top surveillance videos, which include a makeshift blowtorch, a polite moose and a police station-invading snake.
Security Is Our Business, Too
For professionals who recommend, buy and install all types of electronic security equipment, a free subscription to Security Sales & Integration is like having a consultant on call. You'll find an ideal balance of technology and business coverage, with installation tips and techniques for products and updates on how to add sales to your bottom line.
A free subscription to the #1 resource for the residential and commercial security industry will prove to be invaluable. Subscribe today!