Top 9 Surveillance Videos of the Week: Dennis Rodman Appears to Take Part in Clothing Heist
Other top surveillance videos of the week include Adam "Pacman" Jones cheating at blackjack and resisting arrest, a drive-by shooting and more.
Photos and Videos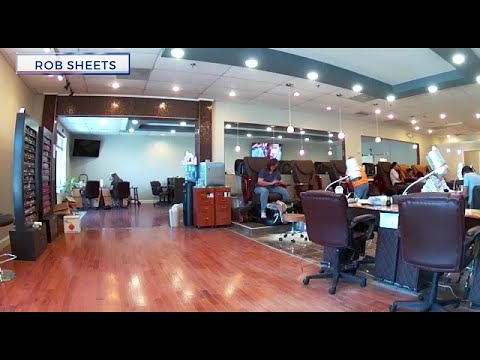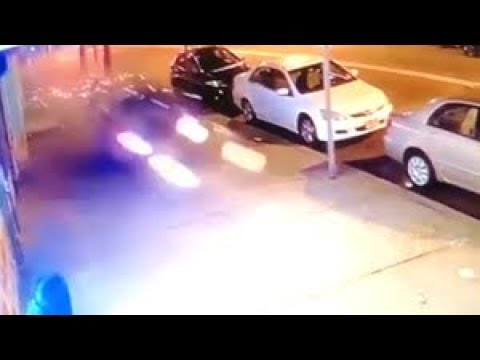 View Slideshow
In this week's Top Surveillance Videos…
There are few athletes more infamous than Dennis Rodman. Outside of his basketball career, he's found ways to stay relevant like starring in B-level action movies and hanging out with North Korea leader Kim Jong Un.
His latest headline-making antic involves him being accused of a daytime clothing heist.
In a video obtained by TMZ Sports, Rodman appears to distract employees of a yoga studio while a woman he was with stuffs shirts into her bag.
In perhaps the most bizarre part of the video, a second friend of Rodman takes a large crystal structure and attempts to stuff it in a bag on a dolly.
He then (accidentally?) drops it, causing it to shatter, which serves as the perfect distraction for the other accomplice to steal another shirt.
Rodman has since responded to the accusations, claiming it's all a misunderstanding.
Also this week…
If one athlete breaking the law isn't enough, TMZ Sports also obtained surveillance footage from the night former NFL player Adam "Pacman" Jones was arrested at an Ohio casino in February.
The footage shows Jones cheating at a blackjack table, which eventually leads to the police coming to the casino.
Jones initially resists arrest, flipping the middle finger to officers and even swatting away one of their hands.
Make sure to check out the rest of this week's top surveillance videos, which include a very smart runaway dog, terrible drivers and more!
Security Is Our Business, Too
For professionals who recommend, buy and install all types of electronic security equipment, a free subscription to Security Sales & Integration is like having a consultant on call. You'll find an ideal balance of technology and business coverage, with installation tips and techniques for products and updates on how to add sales to your bottom line.
A free subscription to the #1 resource for the residential and commercial security industry will prove to be invaluable. Subscribe today!