Top 5 Surveillance Videos of the Week: Driver Faints, Plows Through Outdoor Dining Area
Other top surveillance videos of the week include a land-bound jet ski, a stick-up at a Houston electronics store and more.
Photos and Videos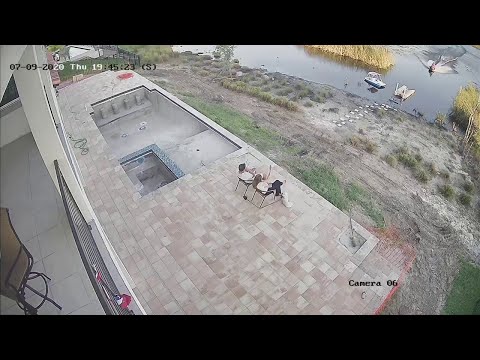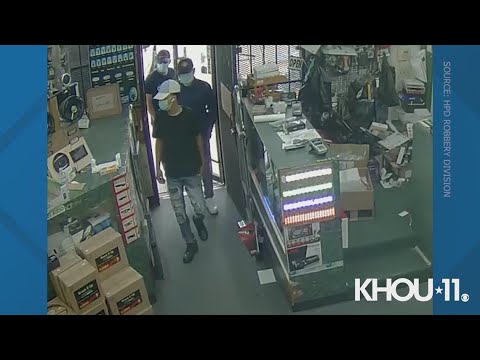 View Slideshow
The coronavirus has had a serious impact on our daily lives. Not even the top surveillance videos of the week are immune to COVID-19.
Due to much of the country (and world) still wary of being out and about in public, there is unsurprisingly a lack of new interesting surveillance videos. In order to make sure we can keep bringing you this weekly feature to help lighten the mood in these trying times, we will temporarily be reducing the number of videos from 9 to 5.
Now, on to this week's top surveillance videos…
Though coronavirus cases are surging in some parts of the country, other areas have been sticking with strict COVID-19 protocols and have been able to slowly ease certain restrictions while case numbers continue to decline.
As a result, restaurants have been able to reopen with outdoor seating, a welcome respite for many after months of quarantining at home.
Recently released surveillance video shows a car plow through one of those outdoor seating areas at a restaurant in New Jersey.
Police say the incident occurred after the driver fainted behind the wheel. Fortunately, no customers were seated outside due to rainy weather.
Also this week…
Newly released surveillance video shows what happened at an outdoors store when a man failed a background check when he attempted to buy a gun.
He jumps over the counter holding a knife and grabs a gun as well as ammunition. A surveillance camera outside shows customers fleeing the store.
Click to link to see what else is in store this week. Stay safe and be good to each other.
Security Is Our Business, Too
For professionals who recommend, buy and install all types of electronic security equipment, a free subscription to Security Sales & Integration is like having a consultant on call. You'll find an ideal balance of technology and business coverage, with installation tips and techniques for products and updates on how to add sales to your bottom line.
A free subscription to the #1 resource for the residential and commercial security industry will prove to be invaluable. Subscribe today!