Top 9 Surveillance Videos of the Week: Man Ejected During Car Crash, Survives
Other top surveillance videos of the week include a destructive garbage truck, an intense armed robbery and much more.
Photos and Videos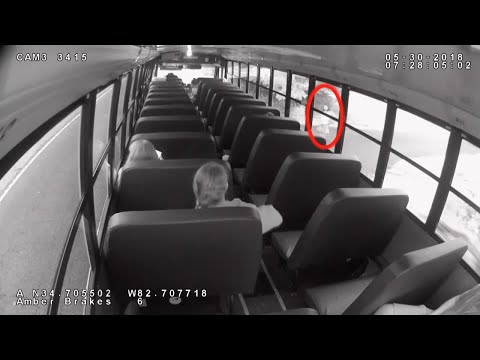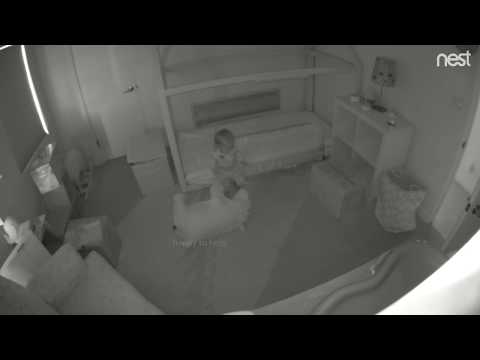 View Slideshow
In this week's Top Surveillance Videos…
Motor vehicles are convenient, but they can also be dangerous. If you are going to pilot a hunk of metal traveling 80MPH down the highway, you better do it responsibly.
Irresponsible driving can lead to serious injury or even death. One man in Florida is extremely lucky to walk away with his life after the driver of the car he was in fell asleep and slammed into a toll booth.
A security camera caught the moment a Cadillac SUV slammed into a toll plaza and ejected a passenger dozens of feet away from the vehicle.
Officials believe the driver was either asleep or very fatigued, with no drugs involved.
Also this week…
A couple was puzzled after discovering their toddler wandering their hallway in the middle of the night. Since their daughter isn't tall enough to reach the doorknob, they were perplexed as to how she was able to leave her room.
After setting up a camera the next night, they would find she had a pair of furry accomplices.
Make sure to check out the rest of this week's surveillance videos which include an out of control garbage truck, an armed robbery, (another) terrible driver and much more!
Security Is Our Business, Too
For professionals who recommend, buy and install all types of electronic security equipment, a free subscription to Security Sales & Integration is like having a consultant on call. You'll find an ideal balance of technology and business coverage, with installation tips and techniques for products and updates on how to add sales to your bottom line.
A free subscription to the #1 resource for the residential and commercial security industry will prove to be invaluable. Subscribe today!