Top 9 Surveillance Videos of the Week: Woman in Wrecked RV Leads Police on Chase
Other top surveillance videos of the week include extensive vandalism at the Colorado State Capitol, heavy machinery used to steal an ATM and more.
Photos and Videos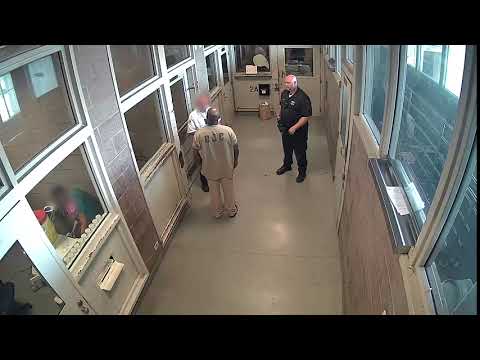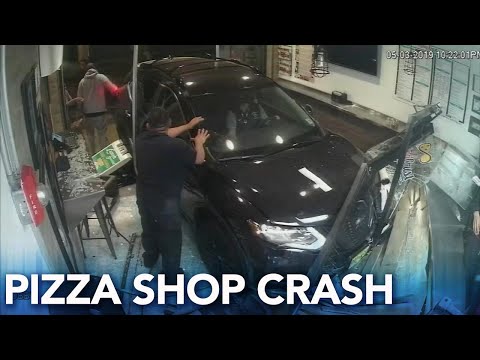 View Slideshow
In this week's Top Surveillance Videos…
If you have ever gone camping in an RV, you probably know it's not the easiest vehicle drive. Now try to imagine evading police in one while maneuvering through a Los Angeles suburb.
That's exactly what one woman did earlier this week, and it was all caught on camera.
The motor home was reported stolen before leading police on a half-hour high-speed chase. At the beginning of the video, the driver attempts to make a U-turn but clips a tree, totaling the front of the RV.
The driver strikes several vehicles and at one point, you can even see a dog in the RV, sticking its head out where the windshield used to be.
The chase eventually comes to a stop when the RV strikes a final car. The suspect (and the dog) then flee the motor home, only to be apprehended by police soon after.
Also this week…
One would think that government buildings what be more secure than a typical home or business. Whether or not that's the case, it didn't stop one man from going on a vandalism spree inside the Colorado State Capitol in the middle of the night.
Surveillance video shows the suspect go from floor to floor, knocking over statues and tearing down flags. He even grabs a fire extinguisher and sprays the main level. Fortunately police ended up nabbing him.
Make sure to check out the rest of this week's top surveillance videos, which include an arson at a car wash, an attack on a prison guard and more.
Security Is Our Business, Too
For professionals who recommend, buy and install all types of electronic security equipment, a free subscription to Security Sales & Integration is like having a consultant on call. You'll find an ideal balance of technology and business coverage, with installation tips and techniques for products and updates on how to add sales to your bottom line.
A free subscription to the #1 resource for the residential and commercial security industry will prove to be invaluable. Subscribe today!