Top 9 Surveillance Videos of the Week: Tornado Destroys High School
Other top surveillance videos of the week include a vacationing burglar, an out-of-control milk tanker and much more.
Photos and Videos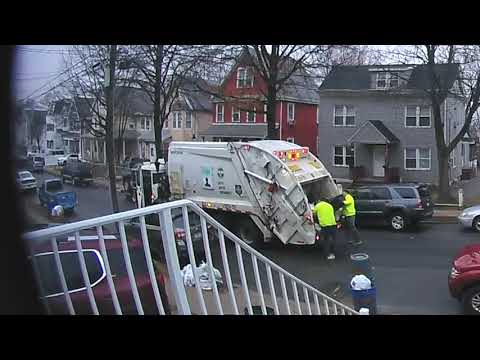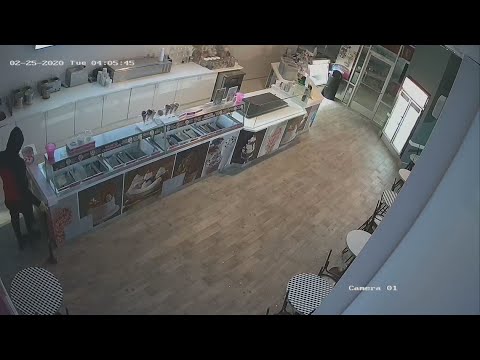 View Slideshow
In this week's Top Surveillance Videos…
There have been a number of devastating tornadoes that have touched down across the country this year. Most recently, a powerful storm passed through Tennessee that resulted in several tornadoes touching down and ravaging the Nashville area.
Back in the middle of January, a tornado touched down in Kershaw County, S.C. It sadly decimated a local high school there. Surveillance video shows exactly how it happened.
The footage shows the tornado make a mess of an office, sending ceiling tiles, debris and office materials everywhere. A view from a hallway shows doors being blown open and pictures being ripped off the walls.
The school superintendent estimates up to 75% of the school can't be saved. The tornado had estimated winds of 130 mph and was roughly 150 yards wide.
Also this week…
Can you imagine if a person was living on your property for days before you ever noticed? That's exactly what happened to one woman in Tampa Bay, Fla.
Surveillance video shows the woman enter her backyard when she notices a man. He had apparently been staying in her guest house. It would turn out the man had stolen several leaf blowers and a mower. It also looked like he was about to steal a TV.
Make sure to check out the rest of this week's top surveillance videos which include cake thieves, a literal cat burglar and more!
Security Is Our Business, Too
For professionals who recommend, buy and install all types of electronic security equipment, a free subscription to Security Sales & Integration is like having a consultant on call. You'll find an ideal balance of technology and business coverage, with installation tips and techniques for products and updates on how to add sales to your bottom line.
A free subscription to the #1 resource for the residential and commercial security industry will prove to be invaluable. Subscribe today!