Webcasts
Minding Your Metrics: Tracking Value Creation in an RMR-Based Business
This webinar will discuss the key operating metrics that define and impact the creation of value in RMR based security alarm companies.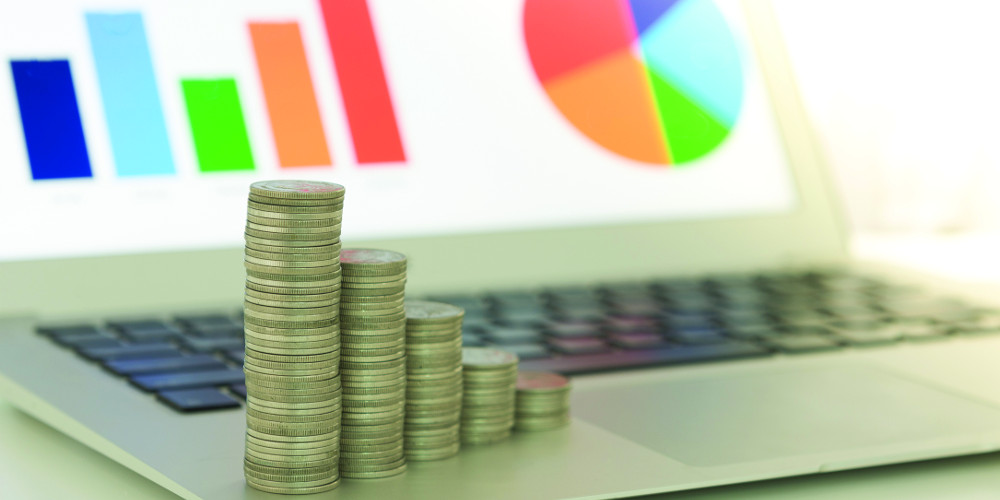 This free webinar will discuss the key operating metrics that define and impact the creation of value in RMR-based security alarm companies. The discussion will center around quantifying the "Big Four": 1) the cost dynamic of originating new customers and their recurring and associated revenues; 2) how much is earned from these revenues; 3) how long the revenues last; and 4) the impact of growth.  Details on how to calculate these metrics will be included, along with a discussion on some of the pitfalls.  Additionally, it will be shown how this view provides a holistic framework for understanding your operating and financial dynamic, and how the view facilitates communicating with investors, lenders and other stakeholders about performance and value.
Key Takeaways:
How to calculate and articulate your key "Big Four" operating metrics, and why these metrics typically afford a more informed view of the variables associated with the creation of value
A framework for viewing your historical and projected future results, in a holistic fashion that also supports communication with stakeholders outside of the industry
A better perspective for analyzing the investment in your business and how its value is created and changing
About Our Presenter:
Michael Barnes founded Barnes Associates in 1986, an advisory and consulting firm that specializes in the security alarm industry. Based in St. Louis, he directs the firm's mergers and acquisitions activities. Since founding Barnes Associates, he has been involved in more than 275 security alarm acquisitions, with an aggregate transaction value in excess of $28 billion. Barnes has served on the board of directors of the National Burglar & Fire Alarm Association (now ESA) and the Security Industry Association (SIA). He also lectures at numerous events within the security alarm industry on matters relating to acquisitions, the availability of capital, and the operating dynamics and performance of alarm companies. In 2004, Barnes was among the initial group of 25 icons inducted into the SSI Industry Hall of Fame. Barnes Associates is a co-founder of the annual Barnes-Buchanan conference.
---
This is part of SSI's webcast series featuring Hall of Fame experts who offer their proven strategies on business success in the security market. They are influential in the industry, have built 8-10 figure security businesses, have a minimum 15 years in the industry and a willingness to mentor integrators and dealers seeking growth in their businesses.
Presented by:
If you enjoyed this webcast and want to receive more valuable industry content like this, click here to sign up for our FREE digital newsletters!