Oklahoma City Launches Online Option for Alarm Permit Process
Operated by a third-party vendor, the new program aims to cut down on unnecessary police officer and firefighter responses to false alarms.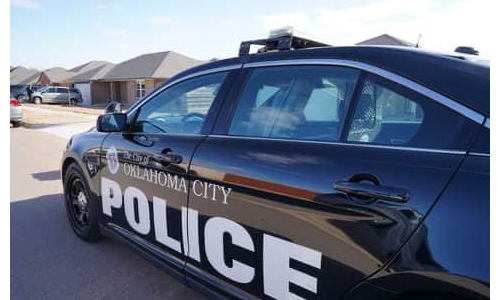 OKLAHOMA CITY, Okla. — Oklahoma City has contracted with a third-party vendor to handle alarm permits through a new online process.
Residents and businesses can obtain or renew an alarm permit through a website operated by CryWolf, the city's vendor. The program makes it easier for residents and businesses to get permits, and also helps public safety officials manage false alarms more efficiently, according to a press release.
Residents and businesses that already have alarm permits will get a letter with instructions on the renewal process before the renewal is due. Current permit-holders are not required to pay to register their alarm.
Permit applicants will provide information about the address for the permit and pay the $27 permit fee (or $17 renewal fee). Notifications about alarm permits will be based on preferences users select in the CryWolf system, which can include notifications by email.
The former permit process was handled by the Oklahoma City Police Department. The new program helps cut down on unnecessary police officer and firefighter responses to false alarms, which make up about 98% of automated security and fire alarm calls every year in Oklahoma City, according to officials.
"False alarms affect the City's ability to respond to real emergencies by diverting resources from where they're actually needed. Across the roughly 51,000 alarm calls every year in Oklahoma City, the impact is significant," the press release states.
The new program helps quickly identify some of the most common false alarms, like several automated alarms coming from the same address in the same day.
When CryWolf notifies a resident or business about a false alarm, the issue can usually be easily fixed, the press release states. Identifying and fixing those problems will reduce the number of people who would otherwise be subject to excessive false alarm fees, which range from $82 to $200 for each violation.
Security Is Our Business, Too
For professionals who recommend, buy and install all types of electronic security equipment, a free subscription to Security Sales & Integration is like having a consultant on call. You'll find an ideal balance of technology and business coverage, with installation tips and techniques for products and updates on how to add sales to your bottom line.
A free subscription to the #1 resource for the residential and commercial security industry will prove to be invaluable. Subscribe today!