The Top 10 Surveillance Videos of 2016
SSI has compiled the most absurd, amusing and hysterical surveillance videos of the year all in one place.
Photos and Videos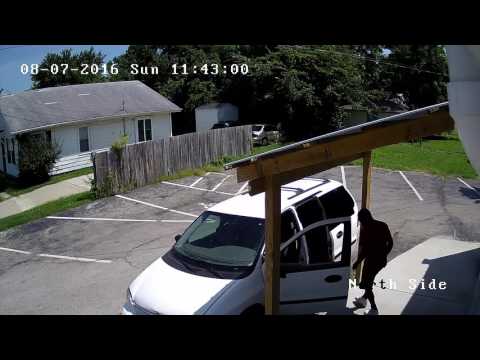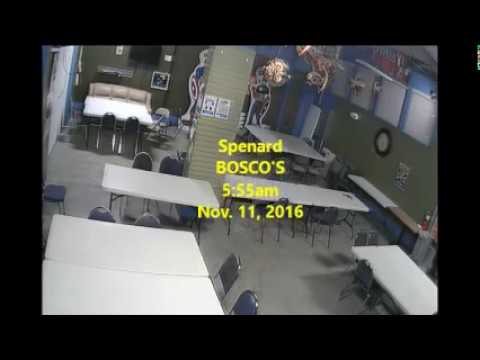 View Slideshow
Thanks to the rise of smartphones, we live in a world where anything can be caught on video.
However, we still rely on security cameras to catch all the moments that occur when no one is around.
Fortunately for us, these cameras often catch unbelievable and ridiculous moments. How else would we know when a postal worker throws our package like a frisbee, or who the naked guy that rang the doorbell is?
The top 10 surveillance videos of the year were compiled from the weekly Top Surveillance Videos of the Week posts to make readers ponder the big questions in life like, "Who does that?" and "What the what?"
After you watch the videos, make sure to also check out the Top 10 SSI Viral Stories of 2016 and the Top 10 Biggest Mergers & Acquisitions of 2016.
Watch The Top 10 Surveillance Videos of 2016
Security Is Our Business, Too
For professionals who recommend, buy and install all types of electronic security equipment, a free subscription to Security Sales & Integration is like having a consultant on call. You'll find an ideal balance of technology and business coverage, with installation tips and techniques for products and updates on how to add sales to your bottom line.
A free subscription to the #1 resource for the residential and commercial security industry will prove to be invaluable. Subscribe today!
Get Our Newsletters
Recommended For You
Cloud security can present a paradox: companies love the flexibility and versatility of cloud security management, but are unsure if the cloud itself is secure enough to house their vitally important systems.
From processing power to lens selection to proper positioning, here are 13 tips to help shed light on proper installation of cameras in low-light conditions.