How to Maintain a Growing, Thriving Security Integration Business
ConnectWise shares four pillars of business growth and success to keep your company on the right track.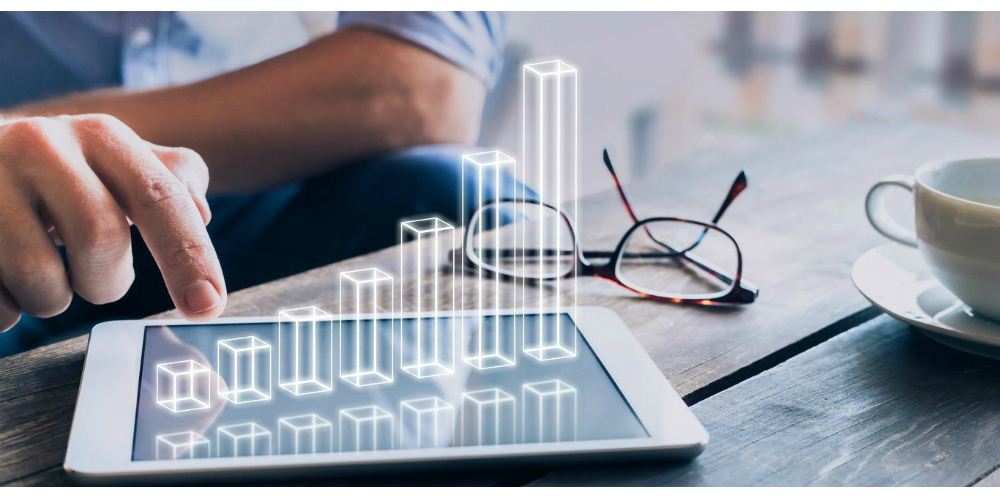 One of the surest signs of business success is growth. Without growth, your company is stuck in the status quo, never expanding, never improving, never generating new streams of cash flow. Complacency in the security systems industry can be detrimental, as thriving companies innovate, always looking for ways to become bigger and better.
Growth is a natural objective of most business, and seems like it would only be natural in an industry as dynamic as security, but as ConnectWise CEO Arnie Bellini explains, there's more to it than just letting nature take its course. He identifies four pillars of business growth and success:
4 Pillars of Business Growth
Culture: It's often easy to identify a corporate culture when your business is small. As it grows, it can be more difficult to keep that culture intact. It's important to do so, as a unified culture ensures that everyone in your company is working together, collaborating toward the same common goal.
By creating and maintaining a consistent culture, your business will grow by attracting top talent, keeping your team engaged and passionate, and ensuring everyone is on the same track.
Innovation: If you stand still, your competition just may pass you by. The industry in which you are involved thrives on innovation; so should your business. Like the manufacturers of the products and systems you sell, embrace change by implementing new business strategies to make your company stronger, healthier and more competitive.
Always be on the lookout for ways to innovate. "It's not about scoring one goal, it's about scoring as many as you can. It's not about leaving innovation to one person, but having them all innovate together," Bellini suggests.
Strategy: If you think you have your strategy well aligned, think again. "Strategy is not a one-time thing. It has to be a process and it has to be sustainable," Bellini says. This means being able to switch gears and adjust your business strategy based on the current situation.
Moreover, in order to promote growth, your business strategy should involve your entire leadership team.
Enthusiasm: Growing pains are no fun. In fact, they are often painful. To get through the challenges of building your business, it's important to maintain a good attitude and be resilient.
Business resilience is what helps keep your business ahead of changing technology by finding new ways to create additional revenue.
Solutions Menu & IT Nation
To ensure resiliency as the business climate changes, ConnectWise suggests creating a Solutions Menu.
This menu should specify all areas of your business—managed security, audio/video, Cloud services, software development, design and engineering—which meet your customers' needs. By continuing to adjust and refine this menu, you can create new revenue opportunities and keep the good energy flowing in your business.
Remember, positive energy and enthusiasm are infectious.
If you practice it, so will the people around you. One way to promote enthusiasm company-wide is through meetings. Regularly scheduled meetings are a great way to establish a rhythm for your business and make everyone feel engaged.
ConnectWise can help you through every phase of business building through its uniquely positioned products and services.
If you'd like to learn more about strategies to build your business, check out the content available at IT Nation.

If you enjoyed this article and want to receive more valuable industry content like this, click here to sign up for our FREE digital newsletters!
Security Is Our Business, Too
For professionals who recommend, buy and install all types of electronic security equipment, a free subscription to Security Sales & Integration is like having a consultant on call. You'll find an ideal balance of technology and business coverage, with installation tips and techniques for products and updates on how to add sales to your bottom line.
A free subscription to the #1 resource for the residential and commercial security industry will prove to be invaluable. Subscribe today!