Top 9 Surveillance Videos of the Week: Cops Catch Thieves During Beauty Store Stakeout
Other top surveillance videos of the week include teens completely destroying a local firehouse, a high-speed Tesla crash and more.
Photos and Videos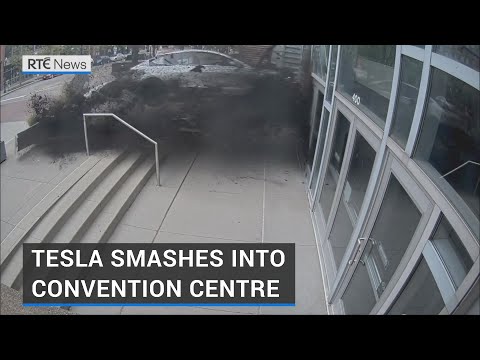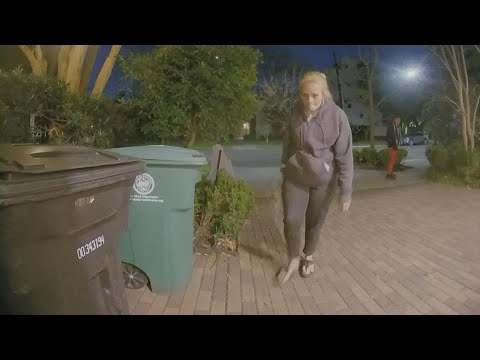 View Slideshow
In this week's Top Surveillance Videos…
When you think of the type of business that is most frequently robbed, gas stations or convenience stores are probably the first that come to mind.
Perhaps surprisingly, beauty stores are another one. In fact, as far as surveillance videos go, it's probably the type of business we've seen robbed the most aside from the aforementioned ones.
One beauty store chain in particular that seems to be an attractive target for thieves is Ulta Beauty. You can check out the time a trio of crooks stole more than $11K worth of products from a store here.
However, thieves targeting a particular Ulta in Pennsylvania wouldn't be as lucky. Surveillance video from the store shows a suspect go into the store and make a small purchase. Two other suspects then go in the store and quickly start filling bags with perfume.
After triggering an alarm, police quickly move into the store and apprehend the suspects. The police were already at the location due to a tip that the suspects were on their way to the store.
Also this week…
It's bad enough when people vandalize property, but vandalizing something like a fire station is just despicable. Surveillance video shows teens breaking into a firehouse and absolutely trashing it.
The teens wrecked the kitchen, smeared food everywhere, broke furniture and destroyed pretty much everything inside.
Make sure to check out the rest of this week's top surveillance videos, which include a dramatic pool rescue, homeowners chasing down porch pirates and more.
Security Is Our Business, Too
For professionals who recommend, buy and install all types of electronic security equipment, a free subscription to Security Sales & Integration is like having a consultant on call. You'll find an ideal balance of technology and business coverage, with installation tips and techniques for products and updates on how to add sales to your bottom line.
A free subscription to the #1 resource for the residential and commercial security industry will prove to be invaluable. Subscribe today!