Top 5 Surveillance Videos of the Week: Brave 10-Year-Old Foils Attempted Burglary
Other top surveillance videos of the week include a woman purposely coughing on a toddler, a failed pharmacy robbery and more.
Photos and Videos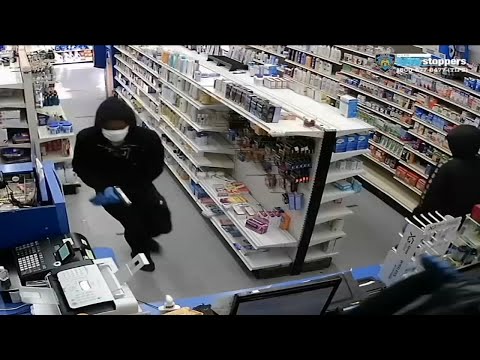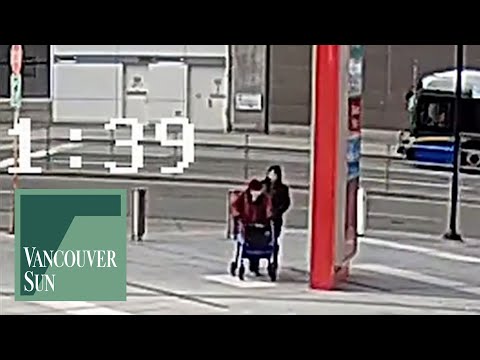 View Slideshow
The coronavirus has had a serious impact on our daily lives. Not even the top surveillance videos of the week are immune to COVID-19.
Due to much of the country (and world) still wary of being out and about in public, there is unsurprisingly a lack of new interesting surveillance videos. In order to make sure we can keep bringing you this weekly feature to help lighten the mood in these trying times, we will temporarily be reducing the number of videos from 9 to 5.
Now, on to this week's top surveillance videos…
Have you ever thought about what you would do if you were home and saw someone attempting to enter your house? Would you call 911 first, or confront the suspect?
It's one thing for an adult to confront them, but what would you expect a 10-year-old to do? One brave young girl showed no fear when she saw a man casually walk into her garage in a suspected burglary attempt.
Surveillance video shows her sitting in the passenger side of her parent's SUV as a man strolls by and enters the garage. She immediately hops out, screams at the man to leave, which makes him flee, and then runs into the house to get her parents.
Also this week…
OK, people, I know tensions are high and we're all super stressed, but we have to be better than this. Surveillance video from a frozen yogurt shop shows a woman go over to a toddler in a stroller, pull down her mask and cough on it several times. Police say the woman was upset that the mother wasn't properly social distancing.
Click to link to see what else is in store this week. Stay safe and be good to each other.
Security Is Our Business, Too
For professionals who recommend, buy and install all types of electronic security equipment, a free subscription to Security Sales & Integration is like having a consultant on call. You'll find an ideal balance of technology and business coverage, with installation tips and techniques for products and updates on how to add sales to your bottom line.
A free subscription to the #1 resource for the residential and commercial security industry will prove to be invaluable. Subscribe today!