Top 9 Surveillance Videos of the Week: Fleeing Shoplifter Foiled by Cart
Other top surveillance videos of the week include a dog-walker bandit, a fire-starting puppy, a nursing home robbery and more.
Photos and Videos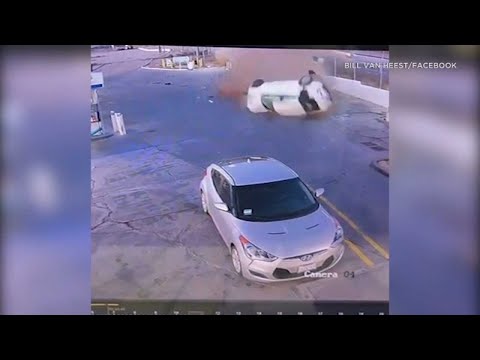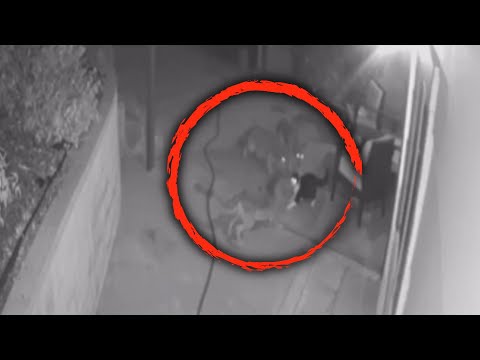 View Slideshow
In this week's Top Surveillance Videos…
Would you step in if you saw a crime unfold in front of you? While good samaritans are appreciated, law enforcement usually prefers for citizens to not get involved with crimes in progress … unless you can do it without harming yourself or others.
A good samaritan in Georgia shows exactly how to do this. Video surveillance shows an alleged shoplifter running from a police officer in parking lot. To the right of him is a man with a shopping cart watching the whole incident go down.
As the suspect approaches, the man with the cart shoves it in front of him at the perfect time, causing the suspect to fall over it and allowing the police officer to catch up with him.
Also this week…
Letting strangers into your home to perform a service is always risky business, especially when you aren't home. A worker for a dog walking service was recently caught on camera allegedly stealing from the customer's closet.
Surveillance video shows the dog walker enter the apartment and head towards the bedroom. She then appears to stuff a purse into her own bag. She then heads to the closet and grabs a jacket and is about to put it in her bag, but little did she know, she was being watched the whole time.
The homeowner activates an alarm causing the walker to immediately put the jacket back in the closet. However, she kept the purse.
Make sure to check out the rest of this week's top surveillance videos which include a ferocious house cat, a brawl at Wendy's and more!
Security Is Our Business, Too
For professionals who recommend, buy and install all types of electronic security equipment, a free subscription to Security Sales & Integration is like having a consultant on call. You'll find an ideal balance of technology and business coverage, with installation tips and techniques for products and updates on how to add sales to your bottom line.
A free subscription to the #1 resource for the residential and commercial security industry will prove to be invaluable. Subscribe today!