Top 9 Surveillance Videos of the Week: Thieves Steal $4M Worth of Jewels After Posing as Customers
Other top surveillance videos of the week include a car-tossing tornado, shoplifters brawling, arson and more.
Photos and Videos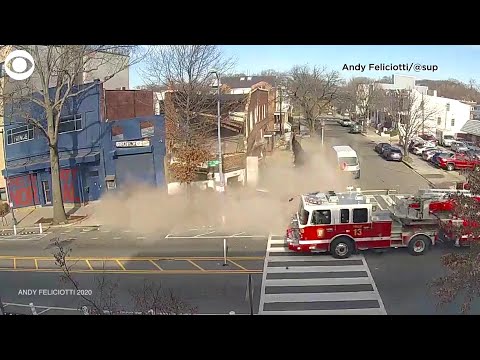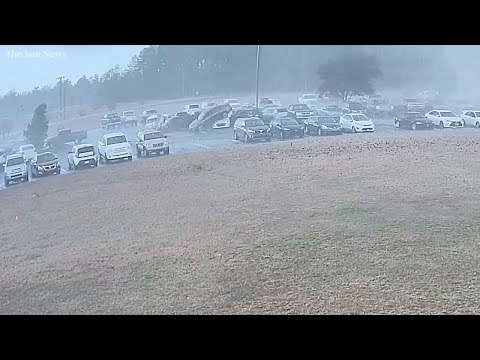 View Slideshow
In this week's Top Surveillance Videos…
Film and television are great ways to escape normal life. It's fun to watch scenarios that don't often occur in real life. It's always amazing when surveillance cameras catch moments that look like they belong on-screen (but not streaming from an NVR).
The latest incident like this occurred during a brazen day-time robbery at a jewelry store in New York City's Diamond District.
Surveillance video shows three men sitting in a back room when one of them suddenly pulls out a gun. The other men, also armed, then round up the employees and tie them up before looting the store.
Investigators say the suspects made off with as much as $4 million in jewels.
Also this week…
Five suspects thought they would be able to make off with expensive Canada Goose jackets from a clothing store outside of Boston. Unfortunately for them, the staff had other ideas.
Surveillance videos show the thieves making their way from the back of the store to the front with their arms full of the jackets. However, store staff quickly block them from exiting the store.
The suspects eventually escape to their getaway vehicle with only one jacket, but not without being pursued by store employees who snapped plenty of pics of their license plate.
Make sure to check out the rest of this week's top surveillance videos which include a building suddenly collapsing, a burglar with a "flair for fashion" and more!
Security Is Our Business, Too
For professionals who recommend, buy and install all types of electronic security equipment, a free subscription to Security Sales & Integration is like having a consultant on call. You'll find an ideal balance of technology and business coverage, with installation tips and techniques for products and updates on how to add sales to your bottom line.
A free subscription to the #1 resource for the residential and commercial security industry will prove to be invaluable. Subscribe today!