Top 9 Surveillance Videos of the Week: Embarrassing ATM Theft Fail
Other top surveillance videos of the week include an emergency plane landing, the world's most despicable postal worker and much more.
Photos and Videos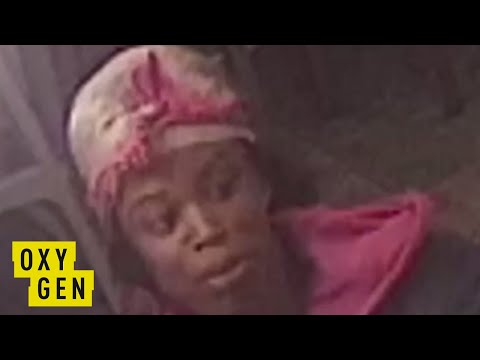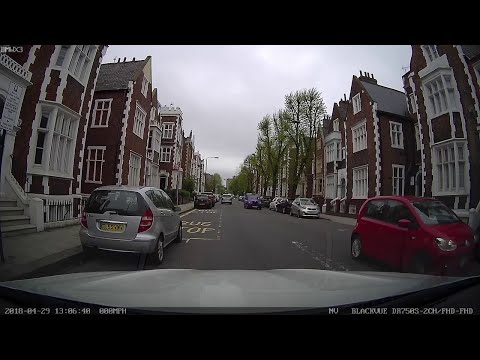 View Slideshow
In this week's Top Surveillance Videos…
The brazenness of certain thieves never ceases to amaze me. I can't imagine ever stealing a vehicle and then plowing it through the front of a building.
The stupidity and ineptitude of certain thieves also never ceases to amaze me. Houston police recently released footage of thieves attempting to steal an ATM from a government building. Suffice it to say, things did not go as planned.
The duo allegedly tried to steal an ATM twice within a five-day span. In this instance, they bust through a government building and attempt to tie a strap that's connected to the truck, to the ATM.
First, the truck seems to get stuck when attempting to drive off. Second, one of the thieves locks himself out of the truck as they try to escape. Just when everything seems ready to go, the thieves drive off, but not with the whole ATM…
Also this week…
If you are going to get into an argument with a fast food establishment, at least make sure you are at the right one. A woman went on a rampage at a New York Popeye's after attempting to order from the "4 for $4" menu, which it does not have. Maybe try Wendy's?
Make sure to check out the rest of this week's top surveillance videos which include a despicable postman, a thief caught red-handed and much more!
Security Is Our Business, Too
For professionals who recommend, buy and install all types of electronic security equipment, a free subscription to Security Sales & Integration is like having a consultant on call. You'll find an ideal balance of technology and business coverage, with installation tips and techniques for products and updates on how to add sales to your bottom line.
A free subscription to the #1 resource for the residential and commercial security industry will prove to be invaluable. Subscribe today!